Just thought I'd post a preview of some of the new rear dropout options that will be included in BikeCAD version 12. BikeCAD has for a long time allowed for the modeling of a wide variety of dropout styles and has allowed for the precise definition of critical dimensions such as the connection points for the rear end of the seat stays and chain stays as well as the location of the derailleur mount and rack and fender eyelets. However, without the option to draw each and every contour of the dropout, it has thus far been impossible to fully capture the aesthetic qualities of any particular dropout. I am currently working to bring in complete drawings of actual dropouts from Paragon and hopefully other manufacturers as well.
In BikeCAD version 12, you will still be able to model dropouts through parametric controls as you do now, but you will also have the option to pick from a menu of a dropout drawings, some of which are shown below.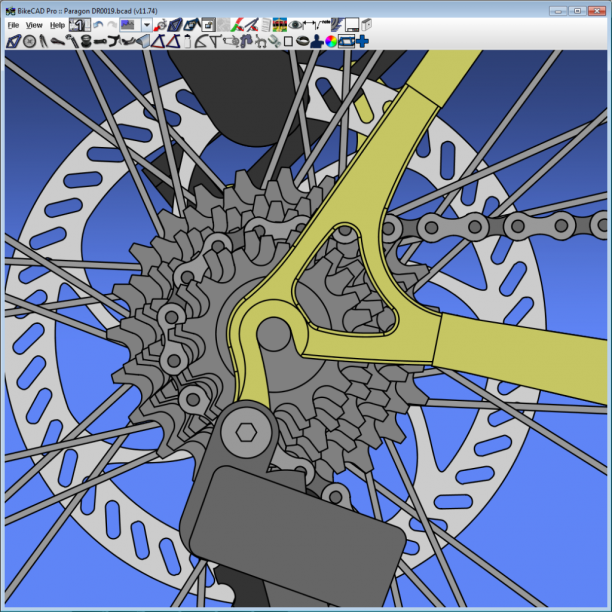 Paragon DR0019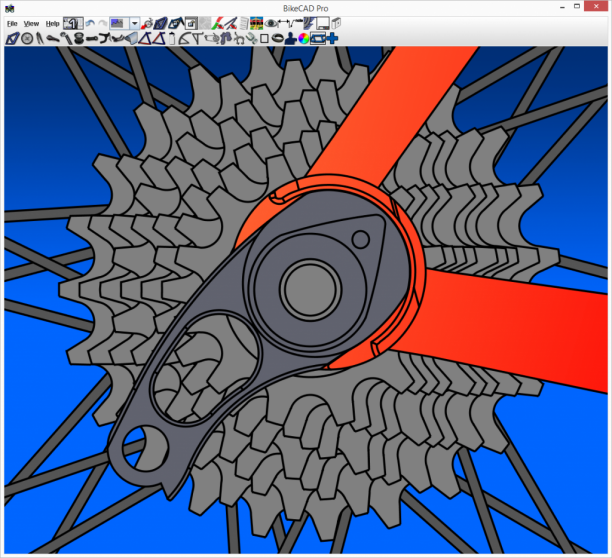 Paragon DR0065 with DR4033 insert for Shimano 12mm skewer and direct mount hanger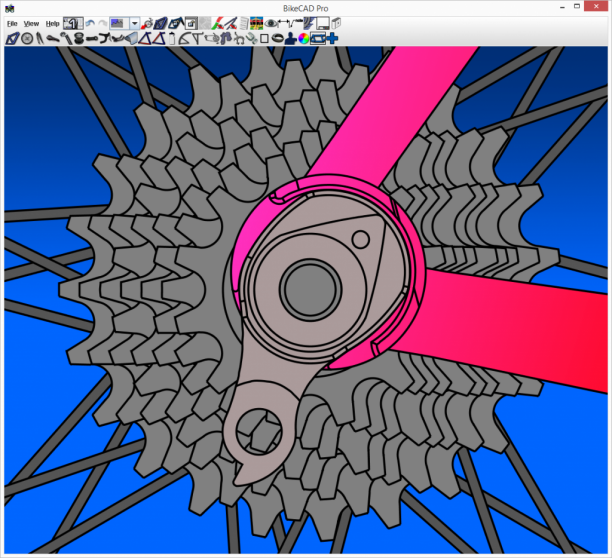 Paragon DR0065 with DR4035 insert for Shimano 12mm skewer with hanger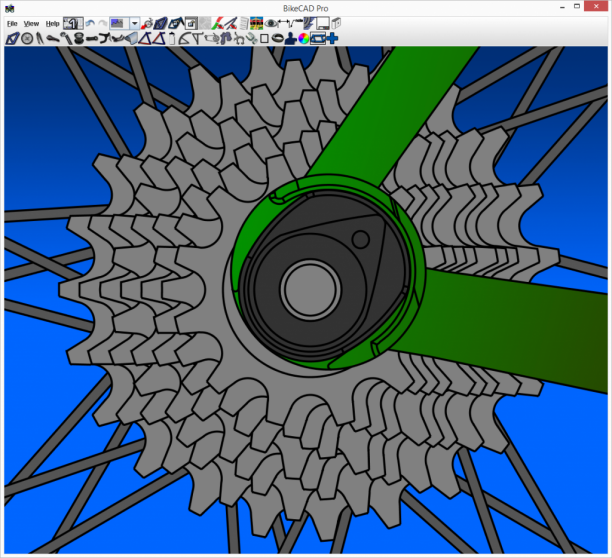 Paragon DR0065 with DR4036 insert for Shimano 12mm skewer and no hanger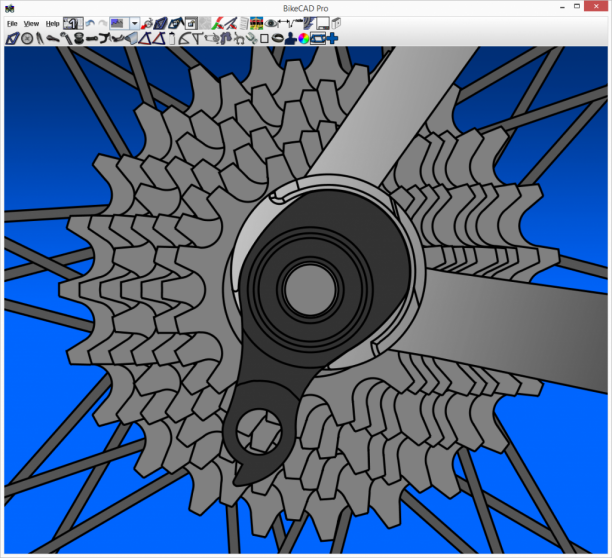 Paragon DR0065 with DR4038 insert for DT Swiss 142x12mm skewer with hanger
If you have a dropout design you'd like included among these options, please send me a copy of the design in DXF format.