Heya,
I'm running into a strange behavior. Not a big deal but I can't seem to get rid of it by changing any of the obvious inputs. Unsure if this is a bug or if I'm just doing it wrong.
Basically, when I try to attach the seat stays to the top tube I get an illustration that looks similar to what happens when you try to an "impossible" curve in a tube. See photos attached.
The Z axis changes by 1mm in the photos. I dont really mind visual noise. I'm just unsure how to interpret what I'm seeing and am unsure if I'm just messing something up.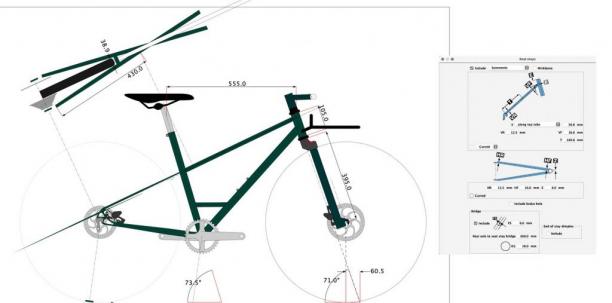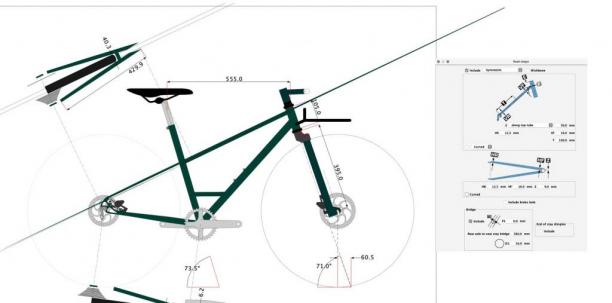 Thanks
-T-