Hi,
I did some design and saved it as SVB2015-01_LK.bcad (see attachment SVB2015-01_LK.png).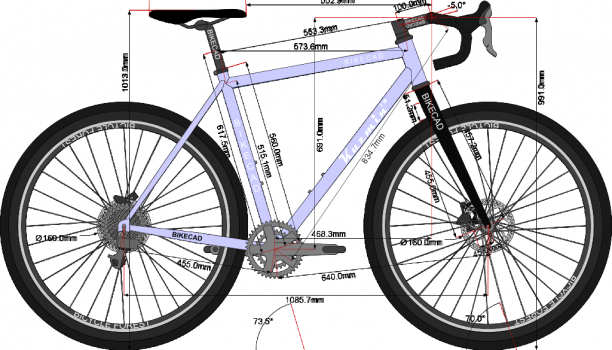 Next I saved the file as SVB2015-01_AO.bcad and did change some dimensions.
But I got an unexpected and undesired result. Please, see attachment SVB2015-01_AO.png
What I did wrong?
My system: Windows 8.1 64 bits, BikeCAD Pro 11.74, Java Version 8 Update 40 both 32 and 64 bits.