HI,
is it possible to get some clue from bikecad pro where to place mitering template for left chainstay with this flatmont dimple?
To arange right disance from axle for 160mm rotors.
And also what is the best dim to use for templates of seatstay/ chainstay overall. I did not find any kind of "miter to miter tip".
I'm beginner in BC
Thank you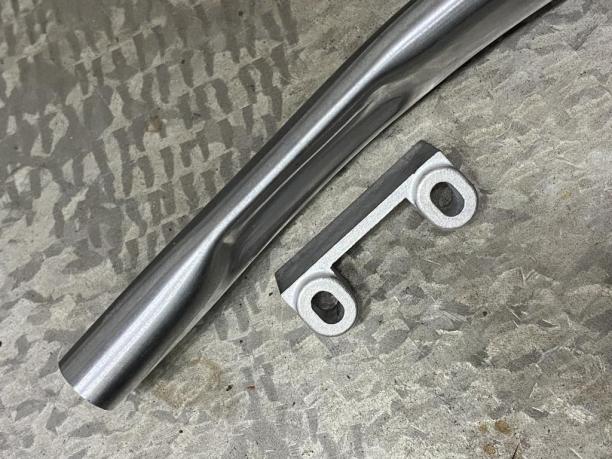 Simon