Hey Brent,
I want to put the Nova Shimano Flat Mount Rear Dropout Kit onto my bike in bikecad. However I only see an option to put the modular drive side and I dont know how to place the disc side and don't really know where to start. This is an image of the dropout kit.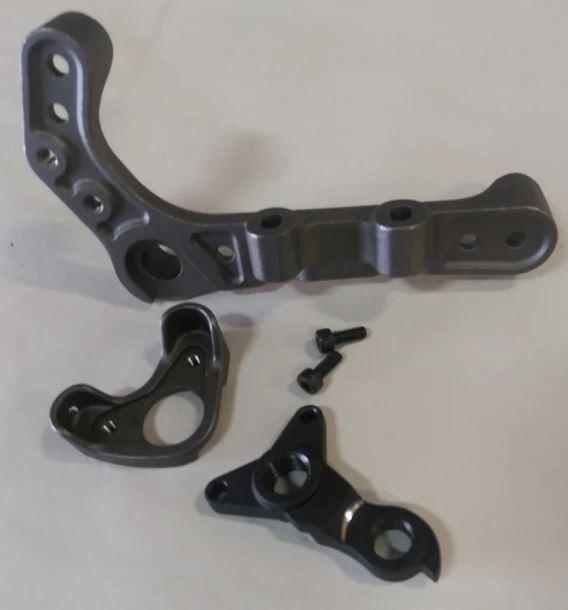 Here's an image of my bike's dropouts after exporting to freecad: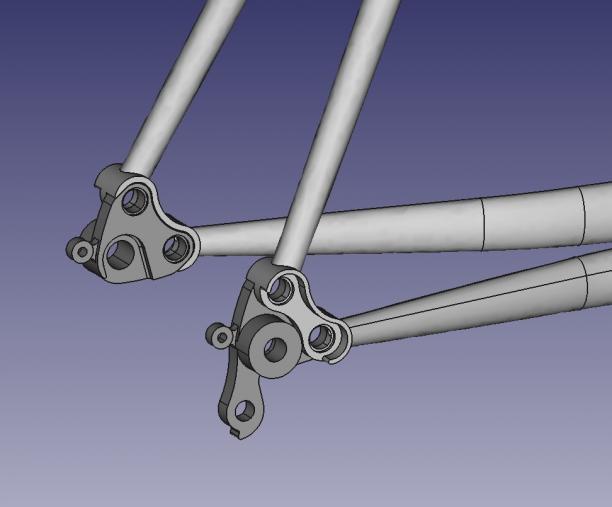 I want to have it look more like the bike you modeled in your video here: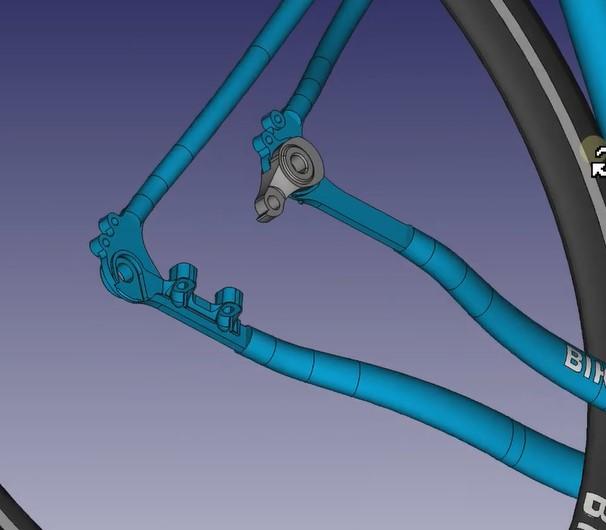 I hope that makes sense, thanks for your help!