Hey Brent,
A couple small things I would love to see:
1. A way of customizing cranks based on chainline. In otherwords have chainring placement described as afunction of distance from centre line rather than the current working backwards in several steps from Q factor, crank thickness etc.
2. Allow for colour option on seatpost head (top clamp)
3. Any thoughts on allowing for seatmasts? My current work around is to make the "seatpost" wider than the seat-tube so I can get my measurements as needed. only problem is that the Seatpost still appears behind the seat-tube. Can leave everything as is but allow for the "seatpost" to appear in front of the seat-tube and therefor becom a mast.
4. Assuming disc brake options are coming..............
5. Machined sidewalls on Rims! An extra colour option to show this.
6. Is there a way to do pinstripes in paint schemes? All my MTBs have a stripe or stripes running along the toptube and into the seatstays.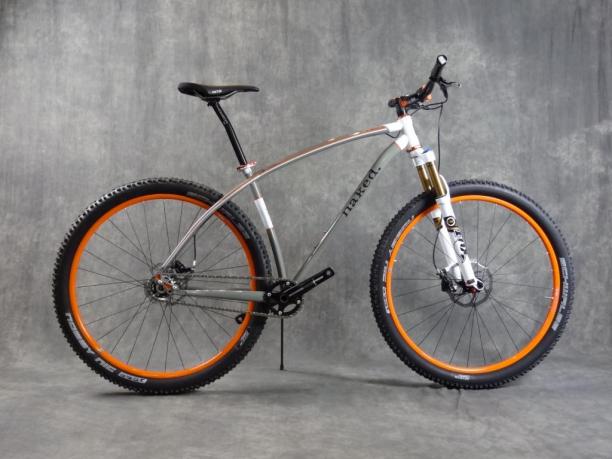 Cheers!
Can't wait to see what you have done with 10.0
Sam